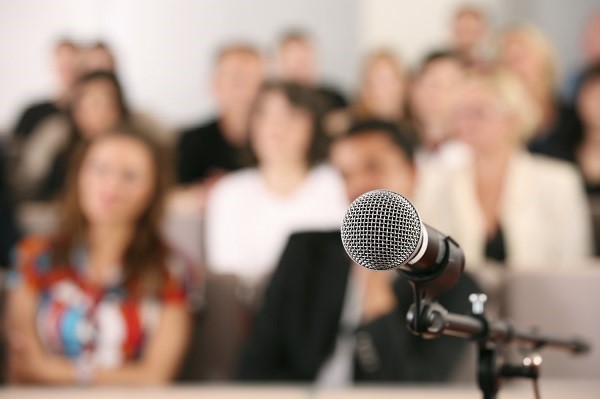 Member dari Digits terdiri dari berbagai kalangan dan keahlian, salah satunya adalah programmer, CEO, CTO, desainer, scrum master, dan lainnya.
Jika Anda mempunyai event dan membutuhkan pembicara, kami dapat mencarikannya untuk Anda berdasarkan informasi dan kriteria yang Anda berikan.
Members of Digits consist of various backgrounds and expertise, one of which is programmers, CEOs, CTOs, designers, scrum masters, and others.
If you have an event and need a speaker, we can find one for you based on the information and criteria you provide.
Please complete the following form with the specifics of your event : http://bit.ly/digits-speaker